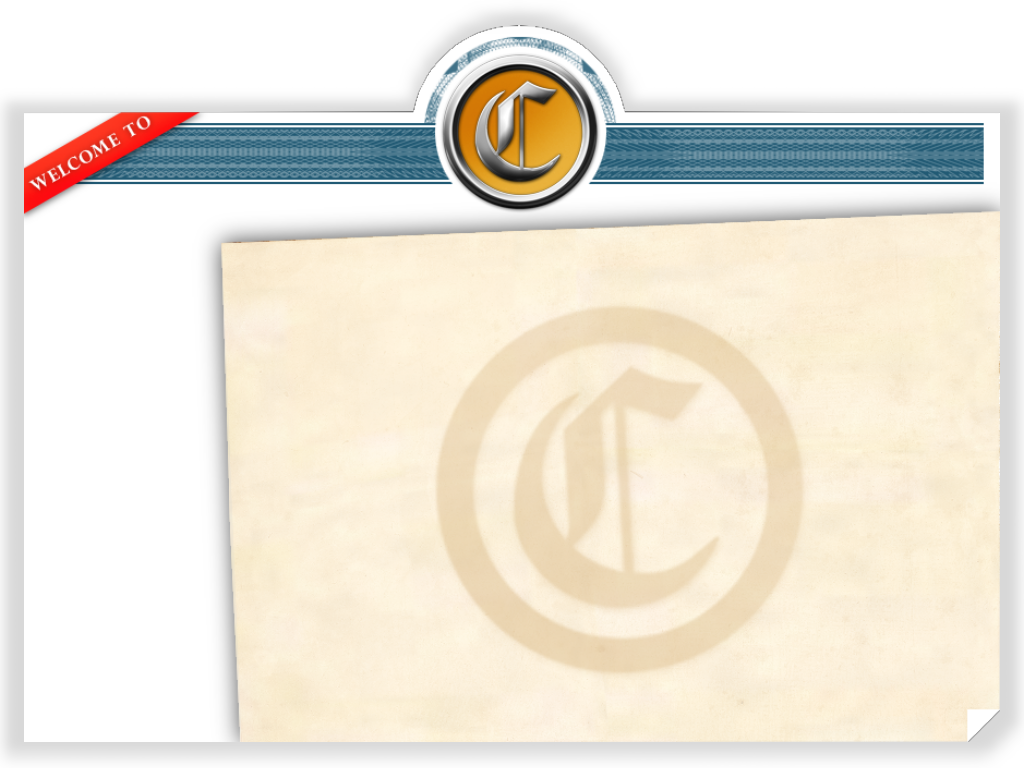 Site Last Updated: Nov 30, 2014
Best Viewed at 1024 x 768 resolution
Member of the Northeastern Indiana Baptist Association




© Coventry Baptist Church ( wwww.CoventryBaptist.com )
I appreciate you taking time to stop by and hope you find your visit informative and rewarding.
Our goal is threefold. First, we want to provide a site of Biblical reference and Church information to our members. Secondly, for those in the Fort Wayne area in need of a Church home, we hope to provide an introduction to our philosophy and many worship opportunities, as well as give an invitation to visit us in person. Lastly, for those visiting from greater distances, we wish to be a source of Biblical information and inspiration to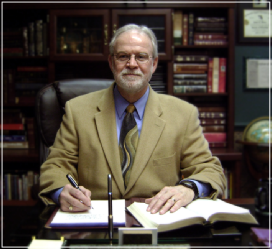 seek out worship opportunities in your local area. If we can be of any assistance at all, please call or email us. We would be glad to help.
I invite you to browse through the pages of our site, learn more about Coventry Baptist Church and visit, or contact us soon.
May God bless you today and every day.
Sincerely in Christ,
Pastor Blair